Who are we
Tech Omaha is a group of passionate technologists building a strong tech community in Omaha. There are numerous volunteers and sponsors that support us. If you would like to help, please contact us!
But really, who are we
Listed below are the core organizers that meet regularly to guide Tech Omaha. We are an all-volunteer, not-for-profit group.
We have a Code of Conduct in an effort to create a safe environment for all community members. Click to read about our expected behaviors, anti-harassment policy and how to report a violation.
Tech Omaha is supported by community members volunteering time to develop the tech community.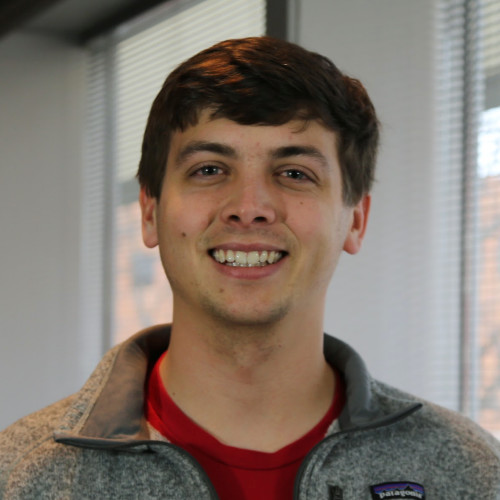 Victor Cassone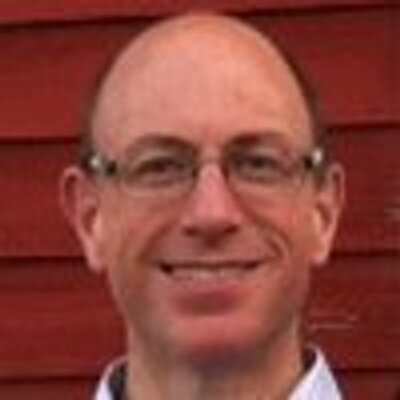 Jim Phillips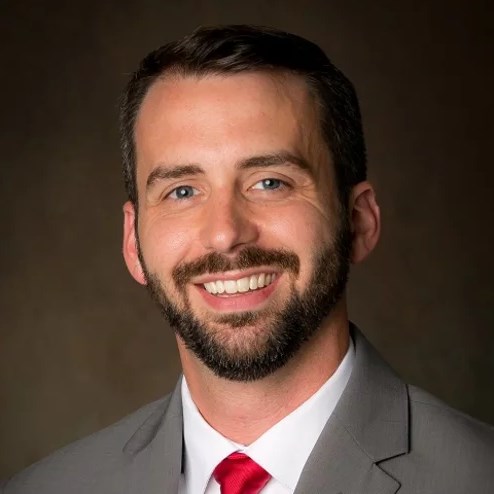 Dave Kerber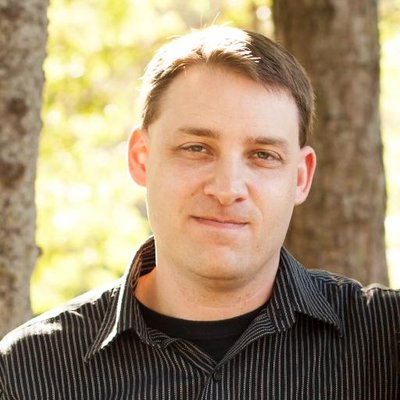 Ryan Stille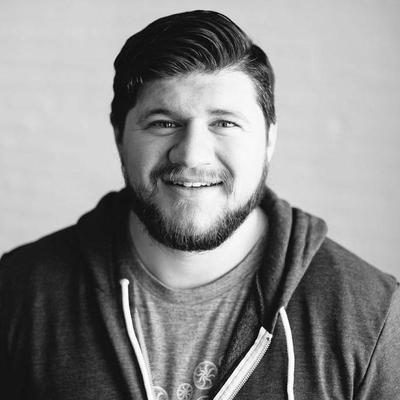 Michael Struthers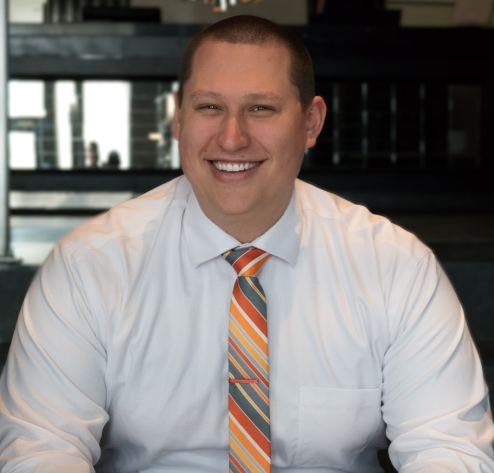 Taylor Korensky
If you are interested in contributing to the Tech community, please contact us. We are always looking for new ways and ideas to support our wonderful community.